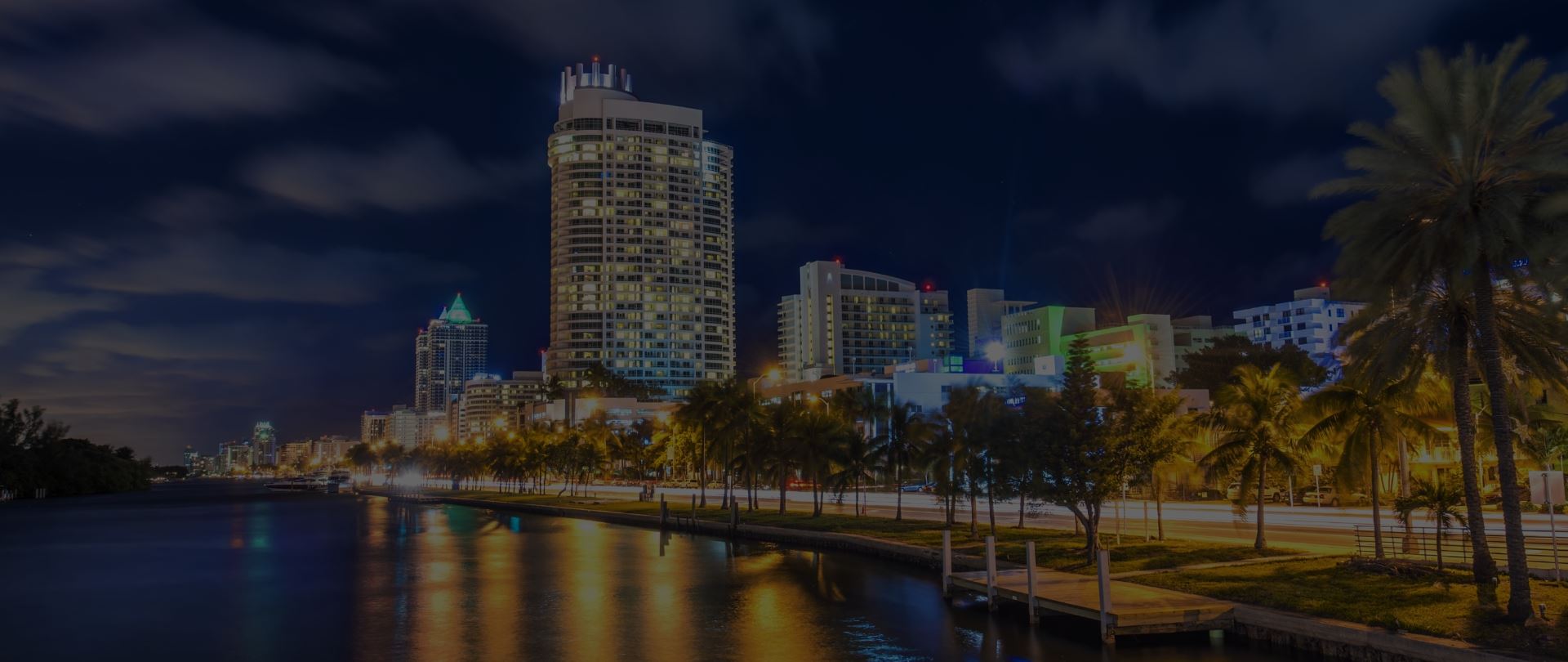 Have an unwanted animal in your home?
We Can Send Them Packing!
Expert Bat & Wildlife Control Since 1996. Serving Grand Rapids & Surrounding Michigan Areas
Our Customers Think We're Pretty Fly
Friendly, Knowledgeable and Responsive!

- Scott L.

All around great!

- Emily P.

James was very informative as far as what type of bats they were and about the damage the bats and droppings can cause.

- Richard L.

Went Above and Beyond

- Lisa Z.

Thanks James!

- Judi s.
Wildlife Removal in Grand Rapids, Done Right
Varmint Evictors, Inc. is a locally owned family business. We are licensed through the State of Michigan – DNR #RC342 and comply with all laws regarding wildlife control and removal in Grand Rapids. Our wildlife and bat removal specialists are also fully insured to protect you and your property.
If you've come to this site looking for central Michigan bat removal or other wildlife control services, you've come to the right place! You can count on Varmint Evictors, Inc. to be the peacemakers between man and beast!
Are bats and nuisance wildlife causing expensive and potentially dangerous damage in your home or business? Are scratching noises in your attic, ceiling, or walls keeping you awake at night? Our Grand Rapids widlife control pros can help!
Consider Those Varmints Evicted!
Certifications We're Part Of!
Call the Professionals
Wave Goodbye to Varmints
Up-to-Date In Our Trade
Customer Care Focused
Family Owned & Operated
Licensed & Insured
Educated & Highly Trained
Controlling Wildlife Damage Since 1996
Let's Get Rid Of Those Varmints!
Fill out the form below or call us at (989) 268-7666 for immediate attention!