Skunk Removal Services in Grand Rapids
Stop Skunks from Stinking Up Your Home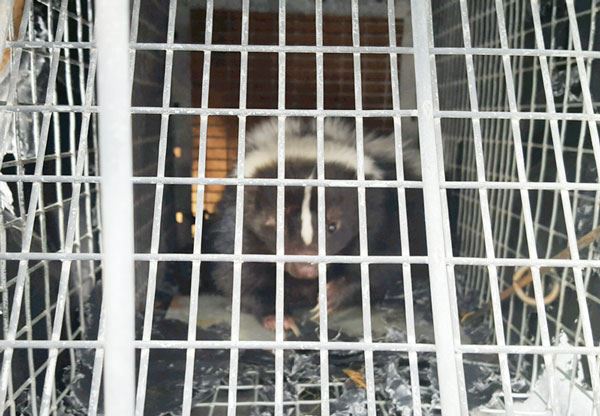 The last thing you want after a long day is being sprayed by a skunk on your way into the house. However, if a skunk has invaded your property, this could very well be a reality. Our professional wildlife control technicians at Varmint Evictors, Inc. are experienced at locating and removing skunks quickly and safely. If you've noticed the telltale odor of a skunk, or you've seen a skunk digging under your deck or porch, call our experts immediately. We offer free, in-person estimates and offer same-day appointments when available, to ensure your home gets the service it needs, exactly when you need it.
For quick, safe, and effective skunk removal, call our team today at (989) 268-7666.
Learn More About These Striped Stinkers
Skunks are omnivores who eat a wide range of bugs, plants and fruits. Skunks often dig for bugs and this can take a toll on your lawn or garden. These critters are opportunists and will raid garbage, animal feed stores, pet food and even get into your house to find food. The most common species of skunk invader in Michigan is the Striped Skunk. This species has webbed toes, helping this animal dig for food. As the name suggests, this species is easy to identify, thanks to the white stripe that runs from head to tail. Skunks can carry many diseases, including rabies, which can be transferred to pets, family or staff.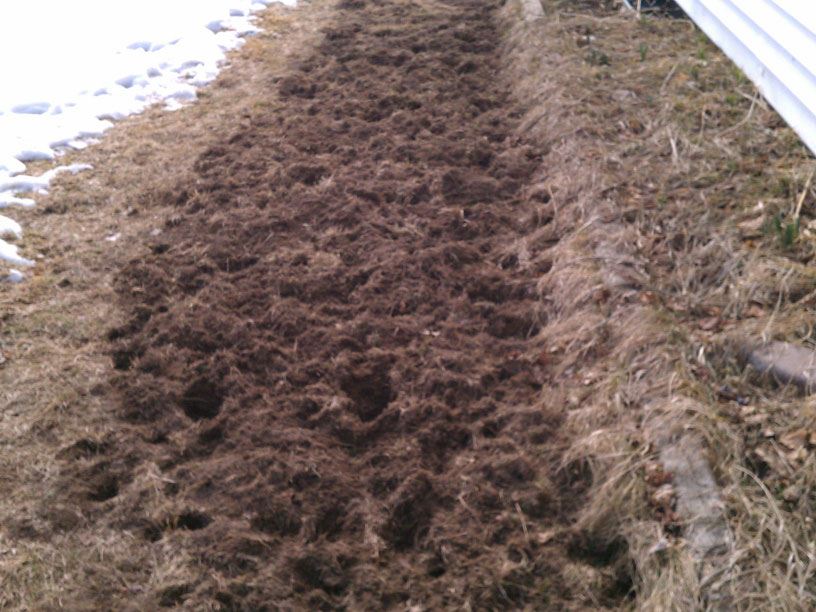 Skunks nest in a burrow, and will sometimes use your spaces like under porches, decks and sheds as a nesting ground. A skunk's gestation period is around 63 days. They give birth to an average of 5-6 kits around early to mid May. The young leave the nest about 6 to 10 weeks after birth. Once they establish a nest, removing skunks is difficult, and requires skilled and experienced hands, like ours at Varmint Evictors, Inc.!
Removing Wildlife Since 1989
With over 30 years in the wildlife control industry, our family-owned company has learned a lot about how to best serve our community. In addition to skunk removal, we proudly remove other varmints, including bats, squirrels, rodents, birds, and more! Our team is trained and certified and we continue to stay up to date on the newest tools and technology in the industry, ensuring you have the fastest and most effective services possible. We pride ourselves on keeping both your home and these animals safe, and always relocate wildlife like bats to a place that is far from your property and in an environment where they will thrive.
If you suspect a skunk has invaded your home, don't hesitate, call our team today at (989) 268-7666 or contact us online.
Regain Your Comfort
3 Easy Steps for a Nuisance Free Space
Keeping You Informed
Knowledge Is Power