Grand Rapids Animal Control Experts
Wild & Feral Animal Services in Central Michigan
At Varmint Evictors, Inc., we are a full-service animal control company that proudly offers a variety of wildlife removal services to homes and businesses throughout Grand Rapids and Michigan. Our skilled and experienced technicians offer free, in-person estimates and can ever provide same-day appointments, so you are never stuck with unwelcomed house guests for long. Varmint Evictors, Inc. is ready to tackle your wildlife problems big or small.
Our Grand Rapids removal services include:
Varmint Control in Michigan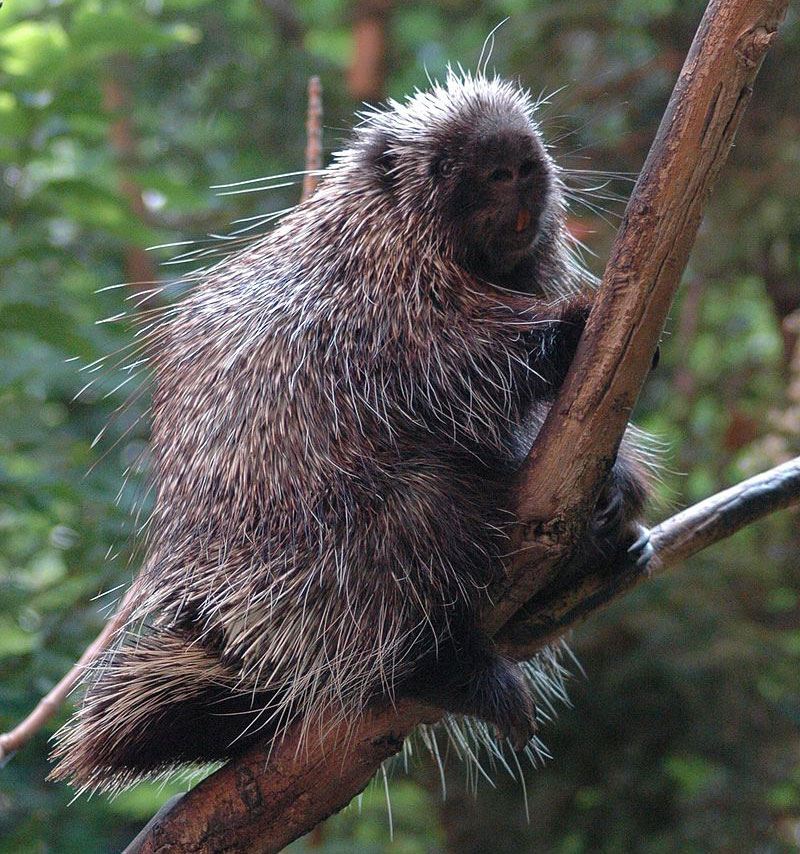 We are industry leaders in our field due to our 30+ years of experience, strong work ethic, and
unrelenting commitment to excellence. If you are having trouble with any other wild or feral animals in Michigan, please give us a call and we will do our best to solve your problem. If we aren't able to solve your wildlife issue, we happily offer other services, including preventative maintenance and property damage repairs.
While we are committed to serving our customers the best we can, we are a company dedicated to following the letter of the law. Due to Michigan laws, there are certain animals we are unable to evict, or there may be a predetermined protocol we have to follow. Because of our years of experience, we are keenly familiar with the wildlife laws in Grand Rapids and throughout Michigan, so we can help you find the right resolution to your problem.
Once again, please call us at (989) 268-7666 with any questions and about our Grand Rapids varmint control services. We are always happy to help!
Ready to be Varmint Free?
Don't let unwelcome wildlife visitors make a home in your property. Call Varmint Evictors, Inc. at (989) 268-7666 or fill out our online form to get in touch!
Call the Professionals
Wave Goodbye to Varmints
Up-to-Date In Our Trade
Customer Care Focused
Family Owned & Operated
Licensed & Insured
Educated & Highly Trained
Controlling Wildlife Damage Since 1996
Let's Get Rid Of Those Varmints!
Fill out the form below or call us at (989) 268-7666 for immediate attention!